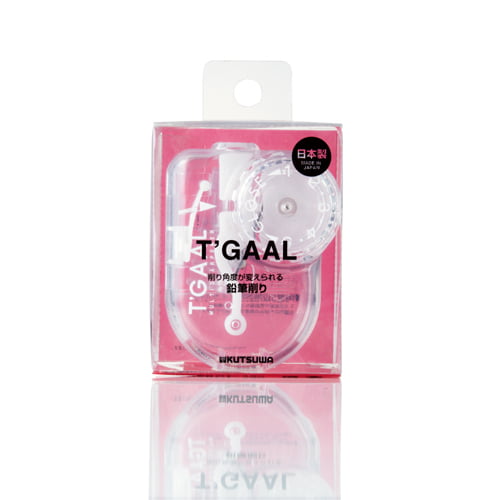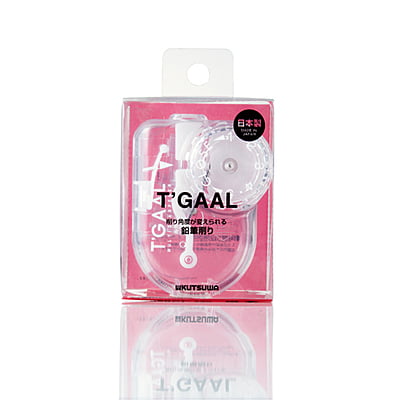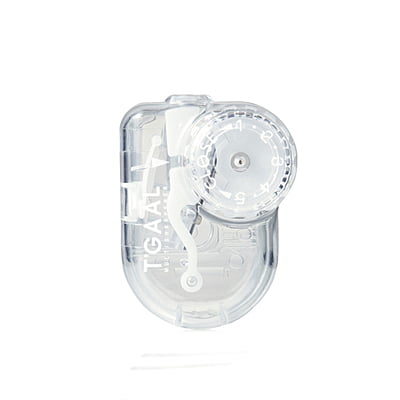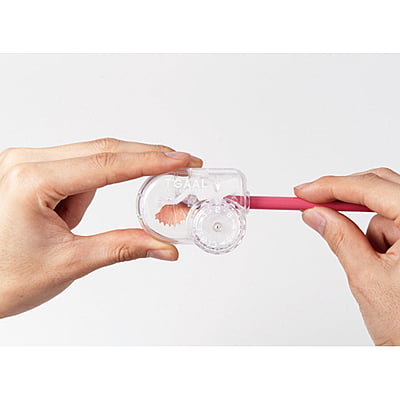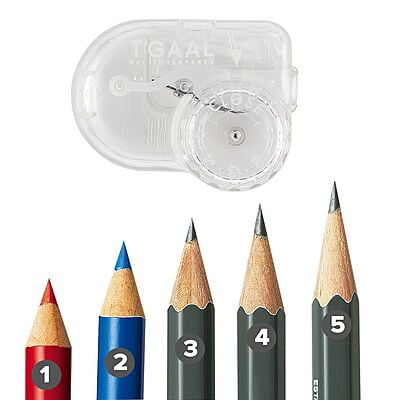 Kutsuwa Pencil Sharpener Tougal Clear Transparent
It is a skeleton type small pencil sharpener that is easy for adults to use
You can change the sharpening angle of the lead.
For pencils with soft cores such as colored pencils, sharpen at an obtuse angle to prevent breakage,
For pencils with hard cores such as HB cores, sharpen at an acute angle
The core can be sharpened at any of the 5 angles
Instructions :
Adjust the dial to the mark to get the length you like (from 1 to 5, the lead is longer and the angle is sharper)
Place your finger on the arrow on the cover and push in the direction of the arrow to open the cover and dispose of the shavings
Set the dial to the CLOSE position when not in use. The shutter of the pencil insertion slot closes. If you leave the dial at 1 to 5 for a long time, the shutter may not close.
Product Name

Pencil Sharpener Tougal Clear

Brand

Kutsuwa

Category

Pencil Sharpener

Body

Transparent

Material

ABS resin,Steel,Polystyrene

Size

H85×W52×D34mm

Pack

Pack of 1

Weight

25g

SKU

RS028CL

UPC

4901478147913

Origin

Japan

Manfacturer

Kutsuwa Co. Ltd.